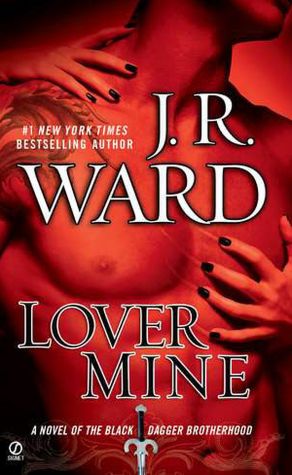 John Matthew.
JOHN. MATTHEW.
That male does it so good you have to scream his name twice. Yowza!
John really is one of a kind. I mean, there is absolutely no one else like him, not in the literary world and definitely not in the real world. He's also what I like to refer to as bonafide 3SL: smart, sexy, sweet, and loaded (in more ways than one, if you feel me). This is a highly potent combination to which no female to date has been able to resist.
John's incredibly tall and muscled with dark, thick hair, olive skin, and big, gorgeous baby blue eyes. In other words, he's perfect. To top that off, he's very kind, loyal, strong, and just a little bit vulnerable which makes him all the more sexy. And isn't a man who gladly gives his woman control in their relationship just an absolute peach? Absolutely! It means he's confident with his partner as well as himself.
So if someone was to ask who I would gladly want to go bump in the night, my answer is and will always be John Matthew. John Matthew. (Sorry, had to say it twice.)
Excerpt from Lover Mine by JR Ward:
"Listen, John Matthew." She took his chin in her hand. "You're not turning me into one of those females who goes gaga over her lover. Not happening. I'm not hardwired for that."
Her voice was stern and she meant every word—except the instant he rolled his hips and that huge arousal pushed into her, she purred.
The sound was utterly foreign and she'd have sucked it back down her throat if she could have. Instead, she just let out another of those decidedly non-tough-guy moans.
John bowed his head to her breast and started suckling on her as he somehow managed to keep thrusting in slow, even penetrations.
Swept away, her hands found his hair again, spearing through the thick softness. "Oh, John . . ."
And then he stopped dead, lifted his lips from her nipple, and smiled so wide it was a wonder he didn't bust off his front teeth.
His expression was one of total and complete gotcha.
"You are a bastard," she said on a laugh.
He nodded. And pressed into her with his full length again.
It was perfect that he was giving her shit and showing her a little of who was boss. Just perfect.
Somehow, it made her respect him even more—but then, she'd always loved strength in all its forms. Even the teasing kind.
"I'm not surrendering, you know."
He pursed his lips and shook his head, all oh, no, of course not. And then he started to pull out of her.
As she growled low in her throat, she sank her nails into his ass. "Where do you think you're going?"
John laughed silently, stretched her thighs wide, and went down the length of her until he was back where he'd started on her . . . with his mouth all over her sex.
His name echoed loud in the room, bouncing around the tiled walls as he gave her more of exactly what she wanted and needed.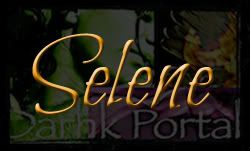 ****GIVEAWAY****
Followers will get their chance to vote on which hero they'd choose out of our picks and earn a chance to win an ebook version of one of the five books featured. Voting starts on Wednesday, October 24 after the fifth hero is revealed. Enjoy!
a Rafflecopter giveaway